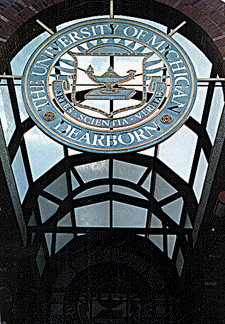 The University of Michigan Dearborn Greens are in the process of being recognized by the University and should be mobilizing soon. Until then they have been attending and joining in with the work of the Downriver Greens. We appreciate their support and will continue to offer ours anytime we can be of help. If you are interested in joining this group please contact Mike Robbins at:

soulflytribe_32@yahoo.com

Thanks and keep checking back for further information and updates!