The Downriver Greens Web Site
WELCOME BACK!!!
The next meeting of the Downriver Greens
will be Thursday September 20th, 2001
At 7:00PM
At:
Hemp Heaven Coffee House
3831 Fort Street
Wyandotte, Michigan

It is on Northbound Fort Street between Pennsylvania and Eureka, right next to a Ponderosa and is shaped like a blue barn. Is a former Red Barn Restaurant for those old enough to remember them.

We look Very forward to seeing you there!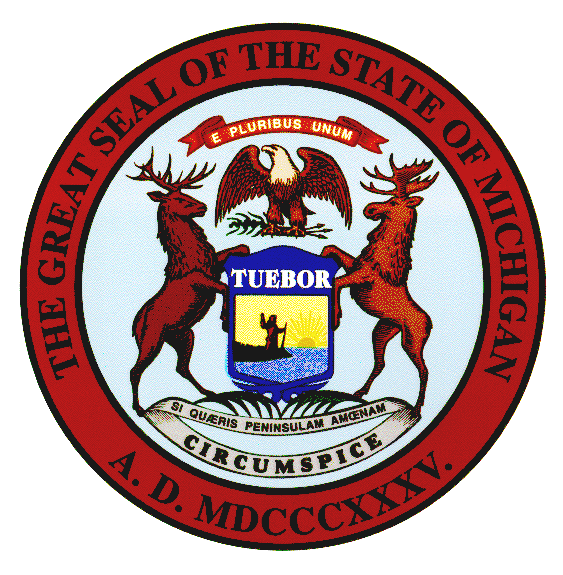 Welcome to our humble site. Hopefully you will find all the information you need concerning our group, our activities, beliefs, and upcoming events.
We had our third meeting of the Downriver Greens Thursday, January 18th, 2001 at Zodiac Racquet Ball Club in Southgate Michigan. We had a greater than expected turnout. Meeting minutes for this and every meeting are available at the top of the page. We hope you continue to visit our site as we update and improve on the contents. ALSO please note the University of Michigan Dearborn now has it's own section on this page, and we hope to keep it up-to-date and available for those working with Mike Robbins to build that Local!

Have a fantastic day!